ABU DHABI RACE 2021

- YACHT CHARTER

Event Dates:

9th - 13th December 2021

Location:

Yas Marina, Abu Dhabi

Yacht Sizes Available:

56 ft. to 164 ft.

Berthing:

Track View

Get closer to the greatest race in Abu Dhabi with Centaurus Charter. Become a part of one of the most prestigious races happening in Abu Dhabi from 9th December - 13th December 2021. Centaurus Charter offers legendary Yacht hospitality packages; best suited for families as well as corporates. Choose from selection of our yacht fleets incorporating all the luxuries, generous space to enjoy ocean views and event too, highly skilled crews dedicated to serve you onboard. For very satisfied guests; our yachts offers one-of-a-kind feel with luxury suites, front end sunbeds, indoor & outdoor living rooms with comfy sofas, kitchen equipment's all in place. Get set to action and find your perfect yacht with the capacity range from 12 to 70 persons. Soak up in the energetic atmosphere while sipping your favorite drink on a luxury yacht. Hear the roar, witness the adrenaline pumping views and crowd cheering for the favorite driver at the most loved sports event in Abu Dhabi.
BOOK YOUR YACHT AT YAS MARINA WITH FULL TRACK VIEW AND ENJOY THE SHOW!
CREATE AN EXTRAORDINARY EXPERIENCE WITH CENTAURUS CHARTER!
Guests will enjoy:
4 days yacht rental includes Yas Marina passes
5 Star overnight accommodation and service on board
Breakfast, Welcome drinks, House beverages served onboard
Relaxing & living on board experience with great Marina Views at private yacht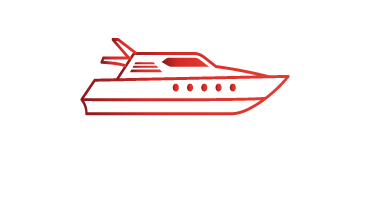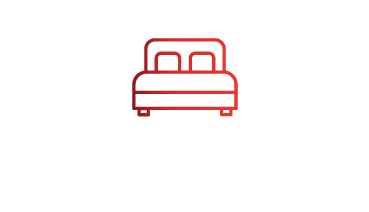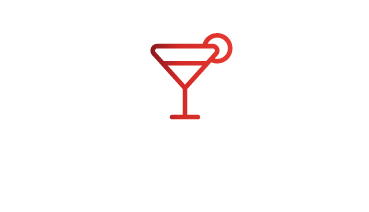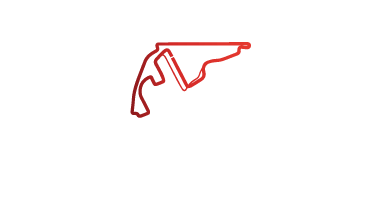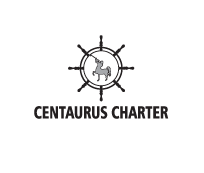 LAGOONA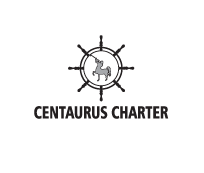 ETOSHA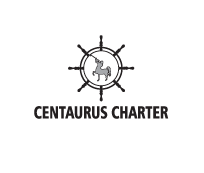 SILVERCREEK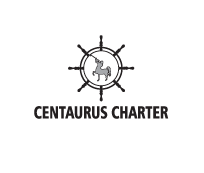 NOTORIOUS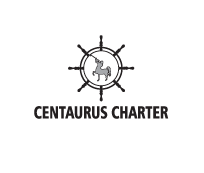 BABYLON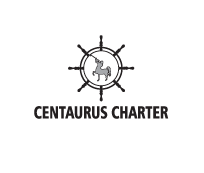 SENSATION